Cari Anderson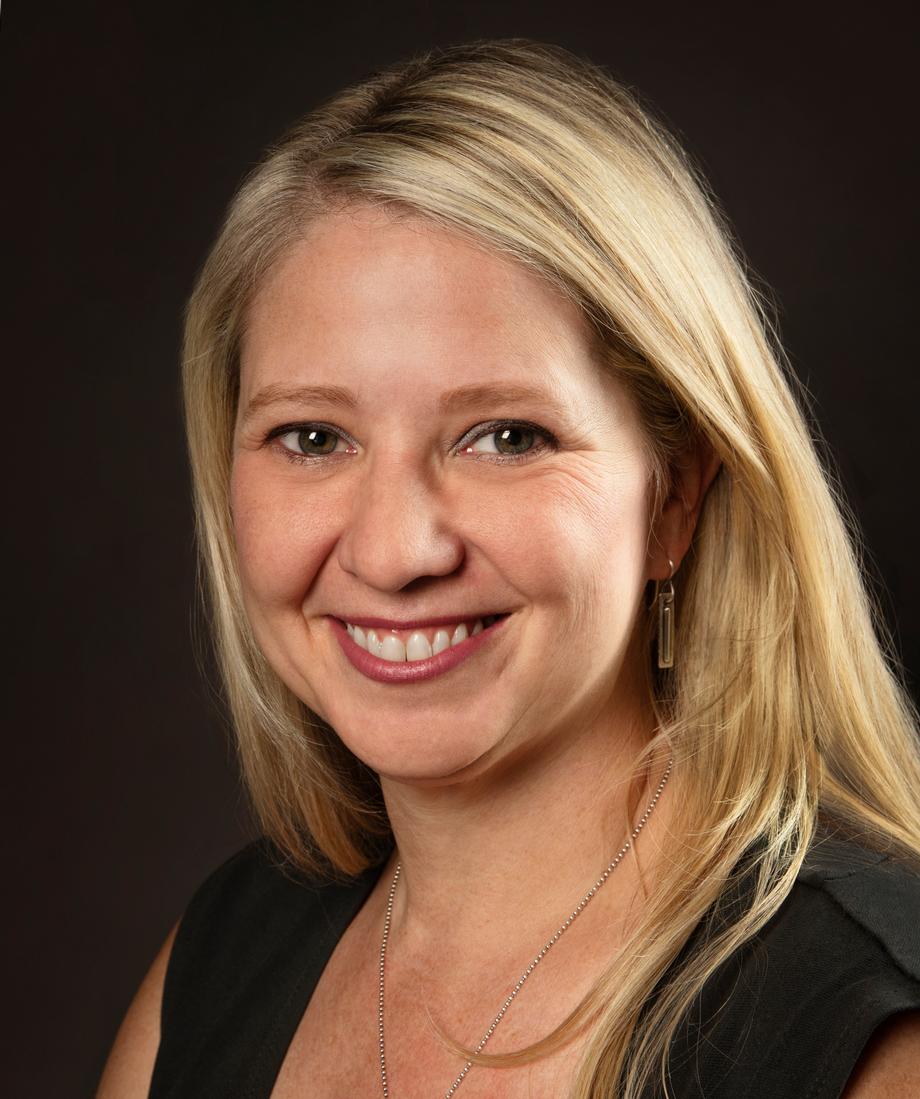 Cari has always believed that financial freedom is the key to unlocking life's endless possibilities. With a strong work ethic cultivated in the restaurant industry as a teenager, she carries that dedication to helping others plan their financial futures. Witnessing firsthand the significance of budgeting and financial planning when her parents supported her and her brother through college, Cari provides insightful financial guidance to families and individuals helping them pursue their financial goals and lifelong dreams.
Having ventured into the life insurance industry in 2014, Cari's passion for assisting others grew, leading her to expand her expertise. Cari brings a unique perspective to her practice by focusing on underserved markets, especially the hospitality industry in Santa Fe. She believes in a holistic approach to financial planning and takes the time to fully understand her clients' needs.
A seasoned veteran of the restaurant industry, Cari holds a bachelor's in journalism from the University of Illinois Urbana-Champaign. Her diverse background enhances her ability to communicate effectively with clients, making complex financial concepts easily understandable. A resident of Pecos, NM, and an avid skier, Cari cherishes her New Mexico home and community. Her commitment to being of service to all who seek meaningful financial guidance underscores her passion for helping others.
FINRA Series 7 held through LPL Financial
FINRA Series 66 held through LPL Financial
NM Life, Accident, and Health, Variable Contracts
Cari A Anderson - Broker at LPL FINANCIAL LLC (finra.org)