Jessica Bicoll, CFP®, ChFC®, CRPC®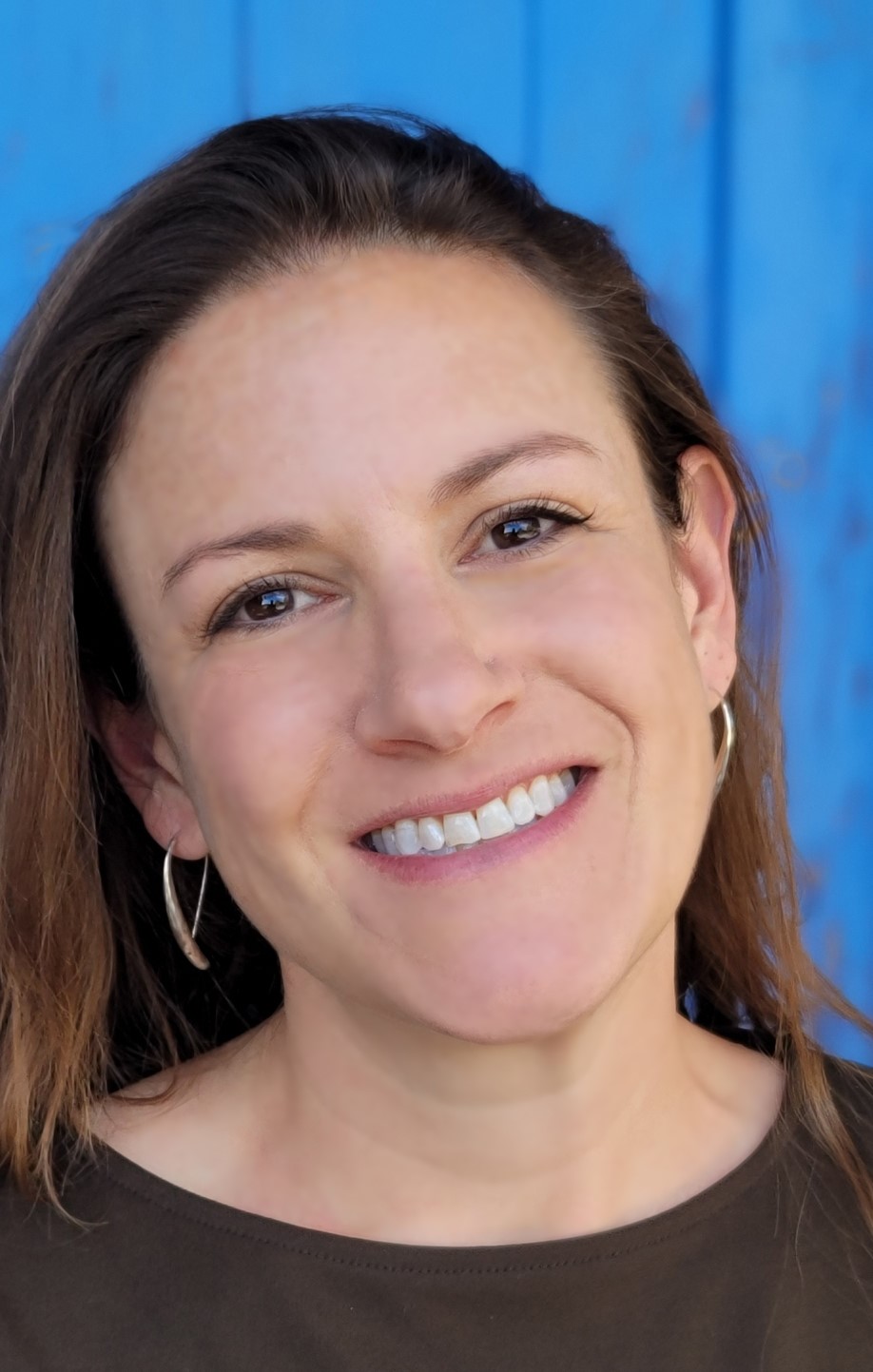 Jessica has been working in the investment industry since 1999. She has been an indpendent advisor with LPL since July 2012. For nine years, before starting her private practice, she worked closely with some of the largest employers in the Santa Fe and surrounding areas. SHE became very familiar with their retirement plans and associated benefits.
The CFP® , ChFC® and CRPC® designations require extensive educational training and continuing education.
Additionally, the CFP®, ChFC®, and CRPC® designations demand high fiduciary standards and professional and ethical conduct.
Investment Company Products/Variable Contracts Limited Representative - (Series 6)*
General Securities Representative - (Series 7)*
Uniform Securities Agent State Law Examination - (Series 63) (NASAA)*
Uniform Investment Adviser Law Examination - (Series 65) (NASAA)*
Insurance Licenses:
New Mexico Life, Accident and Health and Variable Contracts
*Securities Registrations are held with LPL Financial
You can confirm any advisor's licensing, credentials and discpiline history through the Financial Industry Regulatory Authority by visiting the "broker check" option on the FINRA website: http://www.finra.org/Investors/ToolsCalculators/BrokerCheck/index.htm
I believe that you should spend your free time doing what you love, while knowing that you've taken control of your financial future. Money can be fun and empowering, and it can cause anxiety and apprehension. The privilege to assist my clients in understanding their relationship to money is something I deeply value.
I view my role as a combination of instruction, guidance, coaching, and reinforcement. My initial step involves delving into each client's unique background, aiming to understand:
• What did you learn about money from your family?
• How do your beliefs influence your money decisions?
• How do you describe financial stability and independence?
• Above all, how may I be of service to you?
Armed with these insights and a commitment to open communication, my objective is to cultivate a distinct relationship with every client. I recognize that your circumstances are unique, and I am here to support you in whatever way I can.
*You can be assured that all information you share with me is confidential
My family hails from Michigan, but I was born in Amarillo, TX. We moved to Dallas when I was seven, because my parents loved the arts and culture scene in the big city. My father was a dentist and car collector. He taught me the value of hard work, and how to enjoy the fruits of your labor. My mother was an English and Speech teacher, and the financial manager of the family. She taught me importance of financial independence, and how to handle money responsibly. My family was enchanted with New Mexico long before I came into the picture. We spent a lot of time in the mountains of northern New Mexico; skiing, hiking, and watching the big beautiful sky, with it's afternoon storms and a billion stars. We finally relocated after I graduated from college, and have called Santa Fe home ever since.